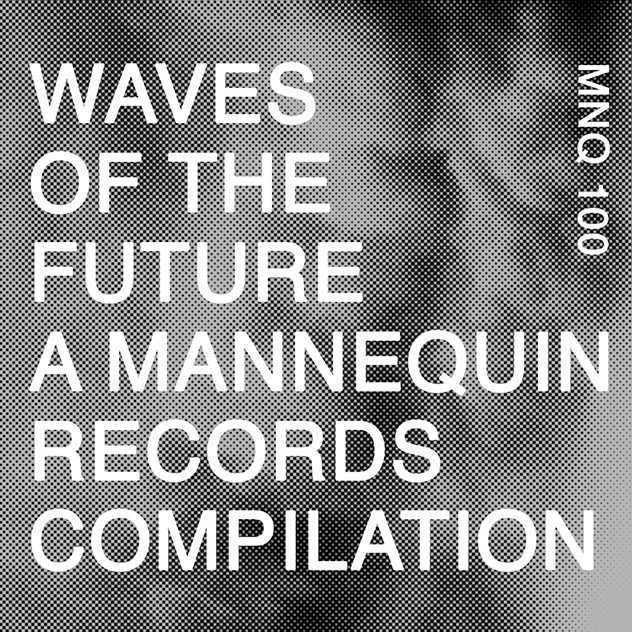 The 100th release on Alessandro Adriani's Mannequin Records label is a compilation called Waves Of The Future.
The compilation brings together a range of unheard cold wave, industrial, techno and experimental tunes from Adriani and a group of producers who haven't "yet" put out their own releases on Mannequin, according to the compilation's press notes. Silent Servant, whose Jealous God imprint recently issued an Adriani 12-inch, and L.I.E.S. boss Ron Morelli lead the way, while Beau Wanzer, Shawn O'Sullivan (who featured in our Machine Love interview series back in July), Not Waving, Willie Burns and Illum Sphere also contribute. There's also a collaboration between Adriani and An-i.
read more and listen a preview of the compilation on Resident Advisor.