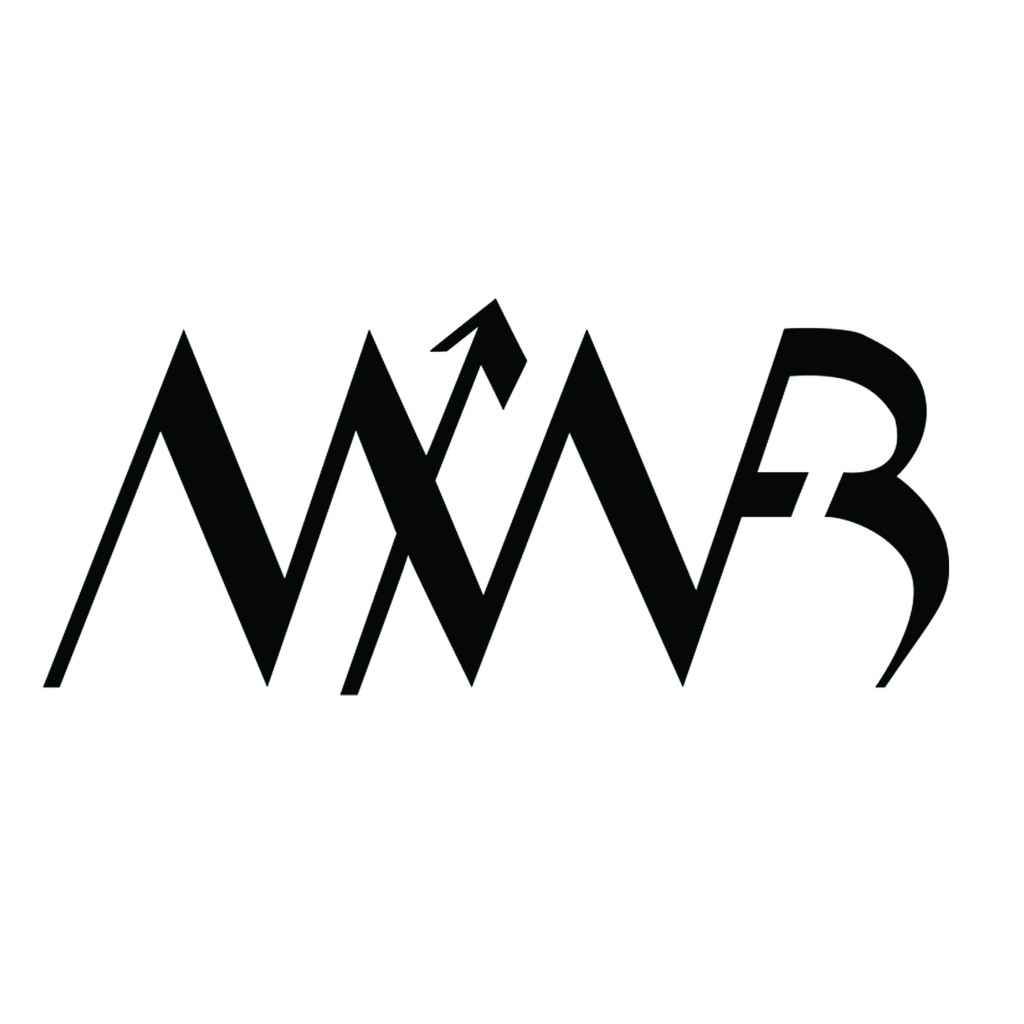 Record Store Day 2016.
Limited silkscreen edition of 50 copies, plus a postcard, available only
at Mannequin Records bigcartel shop.
Mannequin Records is elated to present a double LP compilation of the legendary experimental new wave label run by Frank Bretschneider from 1985 till 1989 in Karl-Marx-Stadt (now Chemnitz). RSD Release.
Later founder of RASTER-NOTON togheter with Olaf Bender and Carsten Nicolai, Bretschneider established the label to make his music accessible for a small group of interested parties. Eventually eight releases were published all in all. Due to the restrictive laws in the former GDR, where media was completely controlled by the government and any private publishing was actually illegal, it was only possible to publish a very limited number of copies.
First only known to a handful of specialists, the label become acquainted soon, especially with the help of Lutz Schramm, the host of the famous "Parocktikum" radio program on East German DT-64 station. With the fall of the wall and the opportunities to publish his music finally in a more professional way, Bretschneider closed down klangFarBe in 1989 with releasing the final cassette: Trickbeat by AG GEIGE.
Tracklist
1. Frank Bretschneider – Dunkler Raum
2. Frank Bretschneider – Im Kopf
3. Frank Bretschneider – Nun mach dich
4. Frank Bretschneider – Lauf Ralf
5. Frank Bretschneider – Erika
6. Frank Bretschneider – Radio, Radio
7. Frank Bretschneider – Die Meinung der Fische zur Pfanne
8. Frank Bretschneider – Weg Hier
9. Frank Bretschneider – Dirigent
10. Kriminal Tanzkapelle – Lola Is Tot
11. Kriminal Tanzkapelle – Klatschmohn
12. Kriminal Tanzkapelle – ACLP
13. Kriminal Tanzkapelle – Verena
14. Stein Im Brett – Discoball
15. Stein Im Brett – Gummi Arabicum
16. Stein Im Brett – Tanzstunde
17. Stein Im Brett – Maiwölfe
18. Stein Im Brett – Reinfall
19. Stein Im Brett – Promotor
20. Stein Im Brett – Konversation
21. Ag Geige – Yachtclub & Buchteln
22. Ag Geige – Elektrische Banane
23. Ag Geige – Eine Frikadelle
24. Ag Geige – Die Waldschleiereule
25. Ag Geige – Glückliche Reise
26. Ag Geige – Schnitz