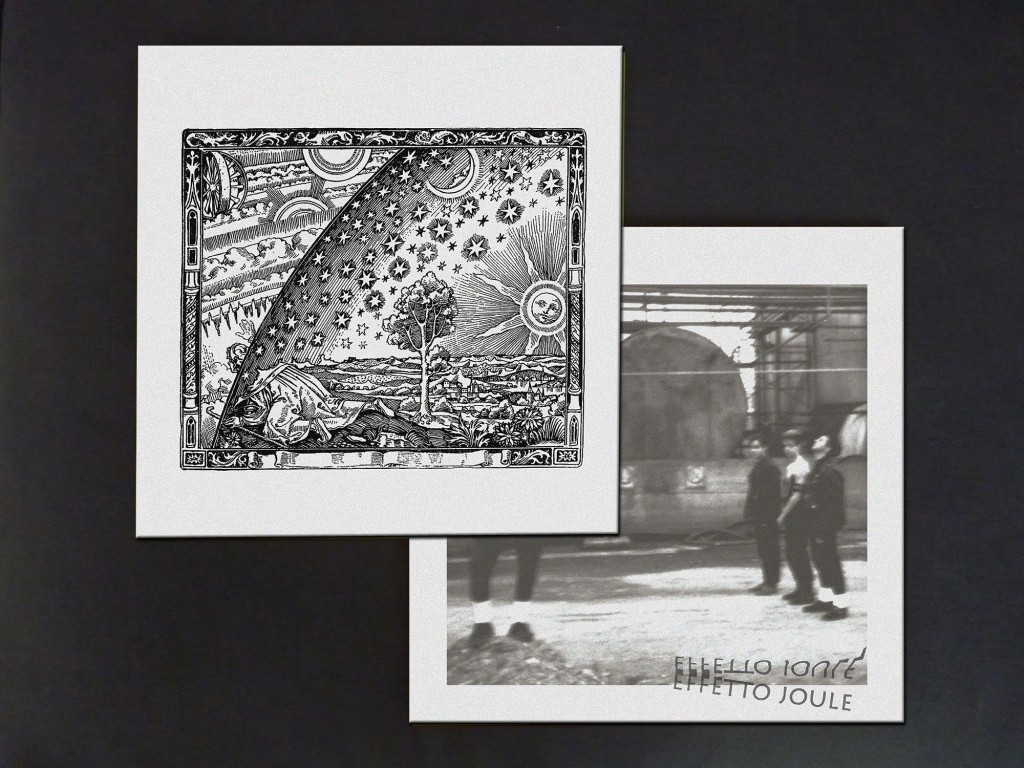 Order your copy here: http://bit.ly/1Mzqmi9
*** Limited hand-numbered silkscreen art edition for the first 50 copies. Available only at Mannequin Records online shop ***
Mannequin Records proudly presents the rare dark italo 12" "Robespierre" by the italo wave trio Effetto Joule.
Originally released in 1989 on Top Sound Records, the reissue comes with extra demo tape material from their "Ultraviolet" tapes and with a killer Flemming Dalum remix of the title track.
Effetto Joule formed in Modena during the second part of the 80's. The pulsating heart of the band were the brothers Flavio and Valerio Biagi with the collaboration of Valerio Tassinari. Deeply influenced by the British synth pop heroes like Tubeway Army and Depeche Mode, the Biagi brothers were able to merge that kind of epic sounds with the more romantic Italian vision of the electronic dark wave.
Tracklist
A1 – Robespierre (12" Extended)
A2 – Effetto Joule (Studio Mix)
A3 – Varsavia
B1 – Robespierre (Flemming Dalum Remix)
B2 – Robespierre (Versione Home)
Mastering by Rude 66.
Graphic design by Alessandro Adriani.
Limited edition of 300 copies on white vinyl.